Humble, meek and mild the lowly Snowdrop famously illuminates many a woodland setting at this time of year. It's no wonder that so many people obsess over Snowdrops and choose to collect 100's of highly sort after named cultivars from all over the World.
Before you rush out to buy, beg or borrow your first snowdrop bulb, it's important that you understand what makes the bringer of light, such collectable spring flowering bulb.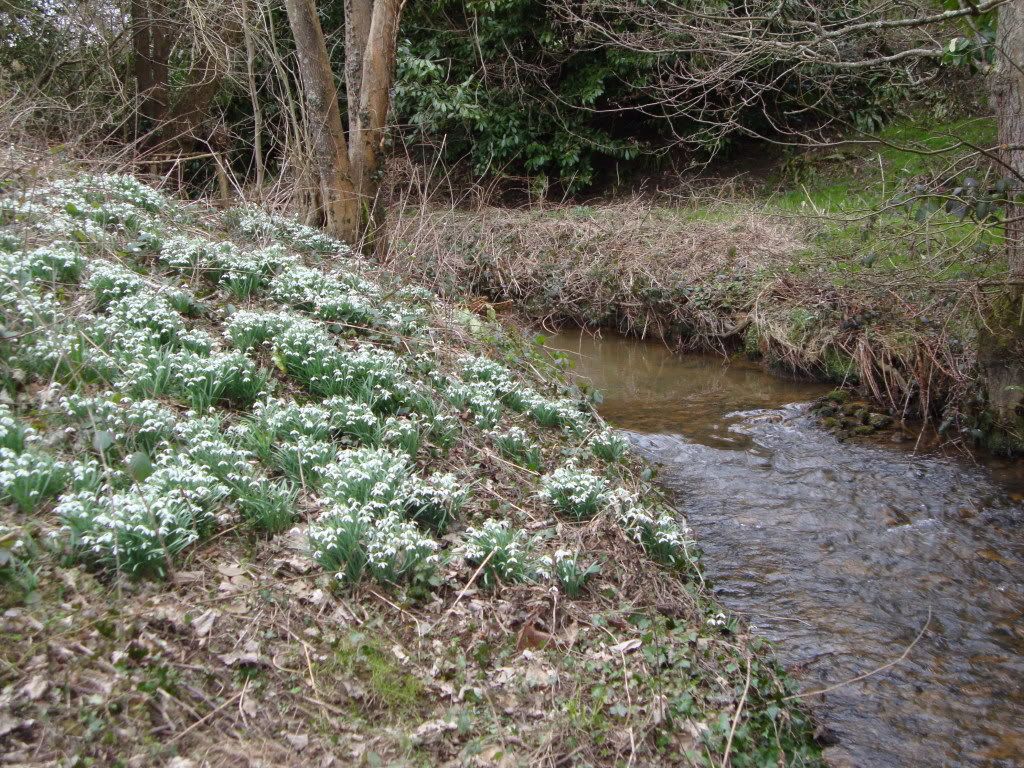 Learning how to identify the 20 different species of snowdrop that exist and becoming familiar with the thousands of highly sort after hybridised cultivars that demand a high sale price both online and at specialist snowdrop events.
Early Spring see's many a snowdrop fanatics travelling to various prestigious estates and historic locations hosting snowdrop garden sales, tours and events. Enabling the galanthophiles or snowdrop fanatic, the opportunity to add to their collection of snowdrop varieties.
The end of January marks the beginning of the snowdrop season and with flowering lasting to mid-march in some parts of the country, there are lots of chances for the collectors to visit and participate in meetings and sales, where snowdrop really are the centre of attention.
Single and double flowering varieties ensure that their is a plentiful source of plant material for the newbie snowdrop collector to begin a collection at very little expense. However once you have begun collection your first snowdrops, it is quite likely you will want to collect some unusual varieties for yourselves.
Carefully preparation is key and whilst the winter is a good time for a little snowdrop research, come the spring your going to want to get into the garden and plant those newly acquired bulbs. Try to keep your varieties well labelled in separate areas of your garden to maintain horticultural integrity in your garden.
These bulbs will gradually multiply over the next few years or if you cannot wait that long then you could always teach yourself to twin scale and increase your snowdrop collection ten fold.
There is a snowdrop for everyone, with over 2000 varieties in cultivation today, it is surprising how far the humble snowdrop has travelled from European countries, most likely brought over by visiting monks who first saw these milky white spring flowers gracing woodlands and stream side settings. Returning to the UK with just a few of these sacred bulbs the monks set about planting and unknowingly helping this non native hardy herbaceous perennial bulb, become firmly established in our British culture.
SaveSave
Please follow and like us: