January starts with a warm rosy festive glow, yet a bitter chilling winter soon prevails and memories of celebrating, childhood laughter and Christmas carols are lost in the whiteout! Breaking ice and frozen snow the winter Aconite flowering bulbs are the first to appear in the New Year.
February filled with promises of icicles and snow days, traffic chaos and red faces, yet in the Garden a tranquil acceptance of change is set in motion as the hardiest flowers dare to taste the Winter snow. One such hardy Spring bulb is the Snowdrop, unfurling her strong grey green strappy leaves and flower buds. Buds that are determined to protect the solitary bell shaped, crisp white tepals that symbolise the coming of Spring, a sign that the earth is beginning to warm under it's frozen blanket.
March full of hope for milder days and increased light levels, encourages the carpeting Spring bulbs to cover the deciduous, forest floor with an abundance of glimmering stars. The windflower anemone where naturalised paints huge drifts of virgin white dancing petals that follow the suns rays.
April
May
June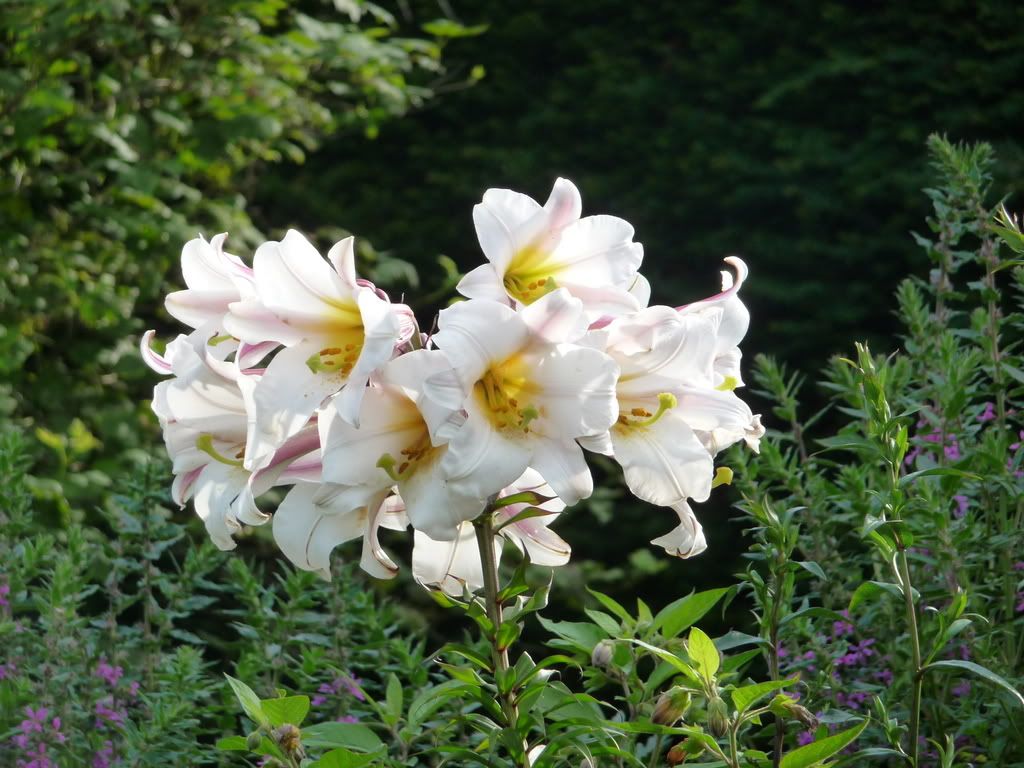 August
December
During the winter months many of our favourite garden bulbs lay dormant, waiting for the arrival of warmer air and soil temperatures. This dormancy is an important time for regeneration and the bulbs should be allowed to die back naturally and recharge there energy source for revival in the new year.
Grow with me on
Head Gardener and International Horticultural Consulatant
"It's a beautiful thing when a career and a passion grow together, when you find it in a Garden it's like finding Paradise"
iGrowHort – A Head Gardener's Horticultural Journey of love, life and learning.
Please follow and like us: