I don't know about you but as I get older I find it increasingly difficult to buy Gifts for Adults!  That's why I decided to put together my Top Ten Winter Flowering Shrubs list – Best gifts for Gardeners
So what do you do when it comes to buying the best gifts for someone who already has everything? We are often left with very few options and often end up buying something in haste.
Fortunately for me many of my friends and family love their Gardens, which provides me the opportunity to buy shrub that flowers in December therefore leaving my friends with both a reminder of me and adding seasonal interest to their Garden in Winter. I am sharing my Top Ten Winter Flowering Plants that I believe make the Best Gifts money can buy! Better still for the green fingered amongst you, there is always "Giving the gift that grows" my selection of easy to grow fruit trees that are worthy of a place in anyones garden.
Chaenomeles japonica or ornamental quince in shades of scarlet red to pale pinks and whites and even peach. Grown a scrambling free standing shrub or hedge metaliciously trimmed and trained, can even be trained as a fan shaped wall shrub.
Daphne mezereum breaks into a purplicious bloom late Winter with a heedy fragrance and leafless stems.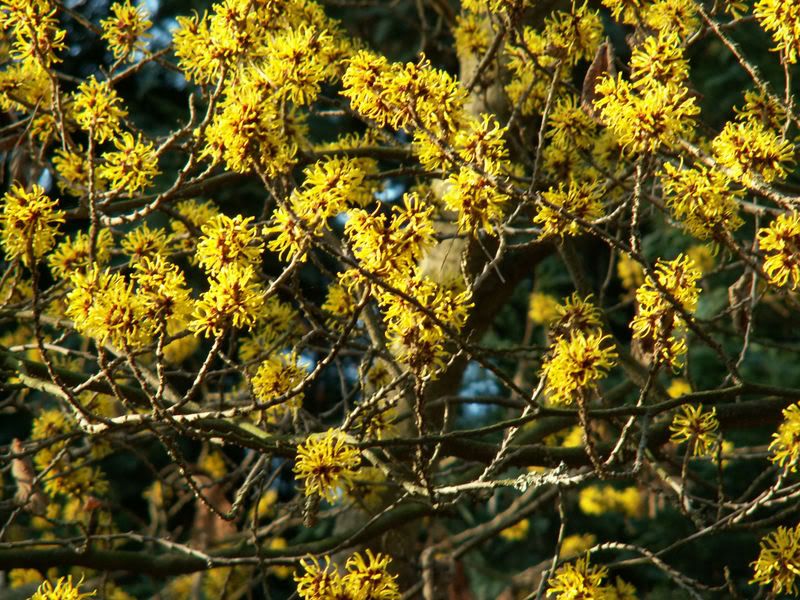 These are my top ten favorites and guaranteed to add a splash of color and winter interest to your garden. Most are completely winter hardy although evergreens can suffer from cold wintery blasts, so use a fine frost fleece to protect in the coldest months. All you need now is some wrapping paper and a Christmas bow and your set, Garden gifts that will grow and flourish for years.
Please follow and like us: