Gardens celebrate New Year in a subdued fashion, an unfurling of delicate leaves and buds encouraged by the warming, winter sunshine brings natures fireworks to the fore. Long before early spring bulbs explode amongst dormant grasses and leaf litter, a collection of hardy winter flowering shrubs take the centre stage.
Tough leathery pointed deep green leaves for much of the year suddenly give burst to strong scented flowering branched stems. Stunning bell-shaped yellow flowers tightly gathered in long or short stumpy spires, gleefully adorn evergreen varieties of Mahonia.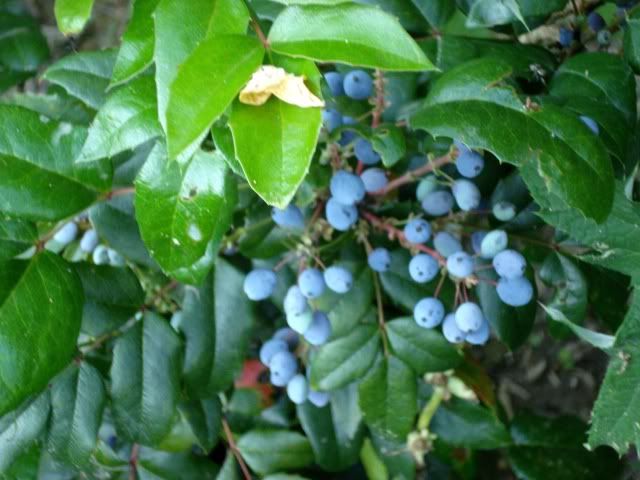 Mahonia x media varieties are the first to flower and bring with them a host of bright yellow blossoms in Autumn, followed by a mass of blueish grey berries.
Despite a thorny appearance the Mahonia actually attracts a wide variety of incest that enjoy feeding from the winter rich nectar. Also resistant to all but the most persistent of pests and diseases, young Mahonia tips may succumb to a touch of mildew.
Grow with me on
Head Gardener and International Horticultural Consultant
"It's a beautiful thing when a career and a passion grow together, when you find it in a Garden it's like finding Paradise"
iGrowHort – A Head Gardener's Horticultural Journey of love, life and learning.
Please follow and like us: