The month of December invites us to view our garden plants in a different way! The absence of flowers means we look to leaf structure and depth, coloured stems and berries. Fatsia japonica requiring a little shelter from chilling winter winds is happy in most gardens, providing that much needed evergreen interest with large December, deep rich glossy green leaves.
Fatsia Japonica grown for it's bold leathery mid green, palmate leaves by late Summer has the added bonus of striking firework like exploding pompom, creamy white flowers. These strong flower stems provide a dramatic contrast to the deeply rigid olive green background of leaves.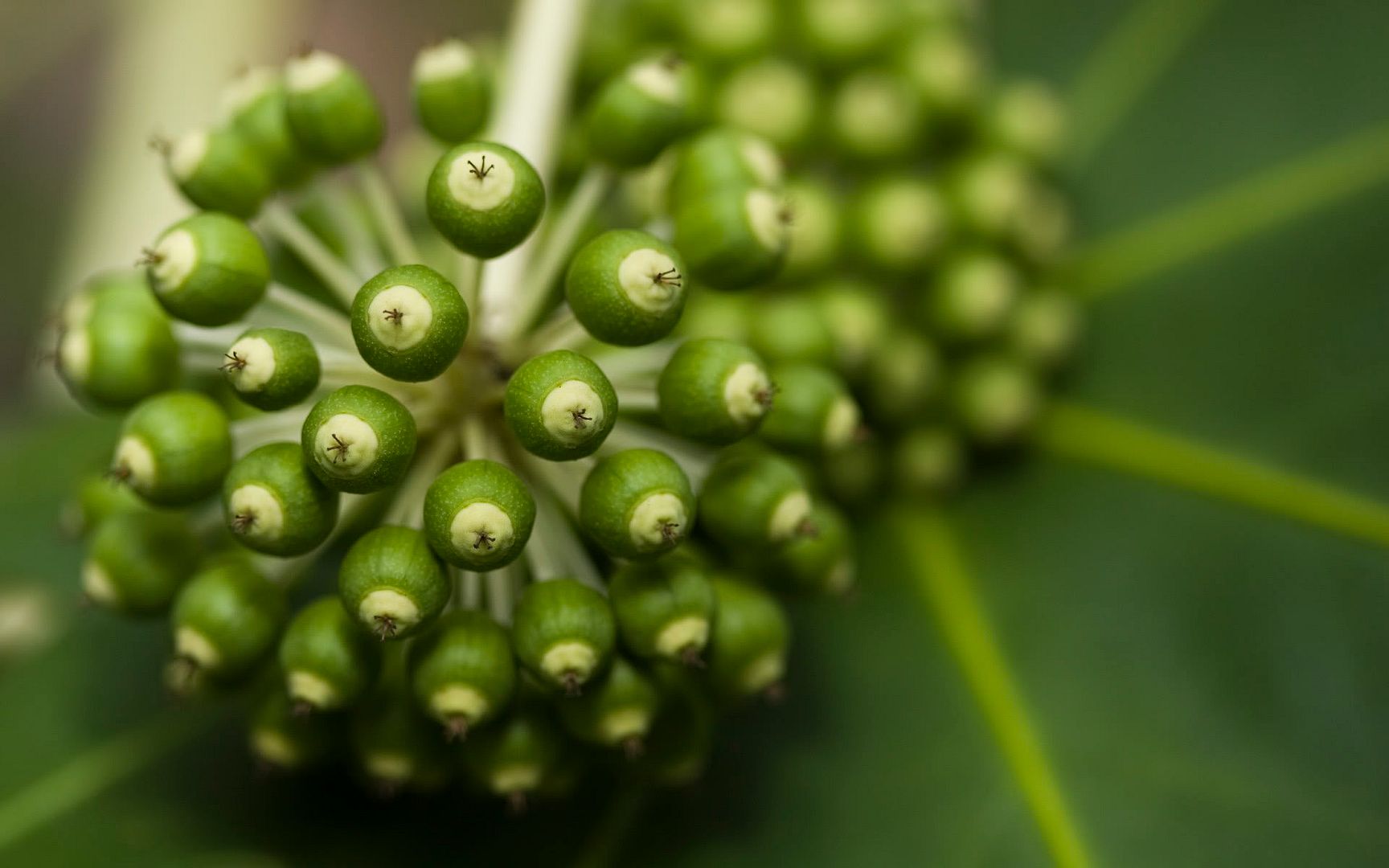 Further adding to the mult-talented seasonal performance offered to us by one of the three species from the Araliaceae family are the visual stunning fruits, further emulating the pompom effect with an artistically appealing seed head.
For the finale Fatsia japonica spoils us with some black peppercorn like seed heads, resembling those on the flowering form of Ivy. These dramatic seed heads look great with a frosty glaze and add winter contrast to any garden in December.
Please follow and like us: